Our classes run through the academic year, starting in September and culminating in a collective recital in June. Most meet once per week and range from 30 to 90 minutes, depending on age and skill level.
Be

ginning students will be placed with other beginners of like age. Ages are simply guidlines. We ask that students in grade 2 and up be evaluated by Miss Cheryl.
Pricing is determined by the total weekly amount of class time a student participates in. Payments can be made yearly or in installments. Costume fees are also required. Please call our studio for more details.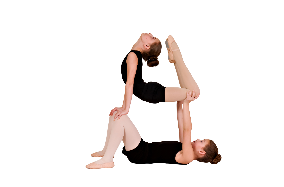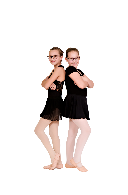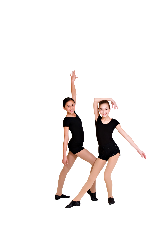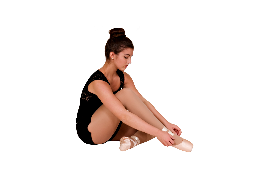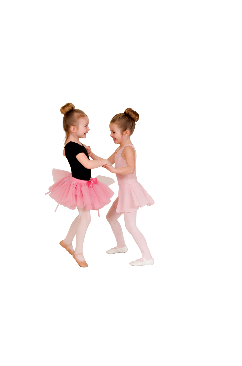 Click on each class box for more details!