A dance education for your child opens up a world of health, creativity and an appreciation of the arts. The memories of the first dance costume and recital last a lifetime! Choosing the right studio for your child and your family is important.
Customer Service
We want to make your experience with our studio as enjoyable, productive, and hassle-free as possible. We pride ourselves on being organized and keeping you informed with clear and timely communication across varied mediums. Our

friendly staff

mans the front desk every evening, so parents can be attended to without interrupting dance instruction. For your convenience, we also operate

extended business hours

during the day. Our staff is always eager to help answer any questions, take payments, measure for costumes or just say hello!
We keep our classes small so each child receives more

personalized attention

in order to maximize learning and fun. Instructors are better able to maintain control over the class and ensure each student understands the concepts so improper habits are forestalled. Additionally, delivering personal attention furthers our goal of building self-esteem in our students. Our average class size is 10 students. We also utilize student assistants in many classes.
Studio Space
We are located in a newly remodeled historic building with

all-wood subflooring

. As opposed to cement, this material foundation is most suitable for the physical strain placed on a dancer's body, as it ensures optimal spring and absorbency. Additionally, our multiple studios offer a

spacious

area large enough for ideal engagement in free movement. To accommodate parents and guests we have a large lobby as well as a decorated waiting room. There is plenty of parking in the adjacent lot or on the street.
Class Structure
Our studio is committed to offering a

longer length

of class compared to area studios. We aim to incorporate an enriching array of activities and give them their proper attention. In addition, we recognize that the appropriate length of instruction differs depending on age and skill level. With this in mind, we offer shorter classes to our youngest students and extend the duration of our classes in step with our students' developing maturity and expectations.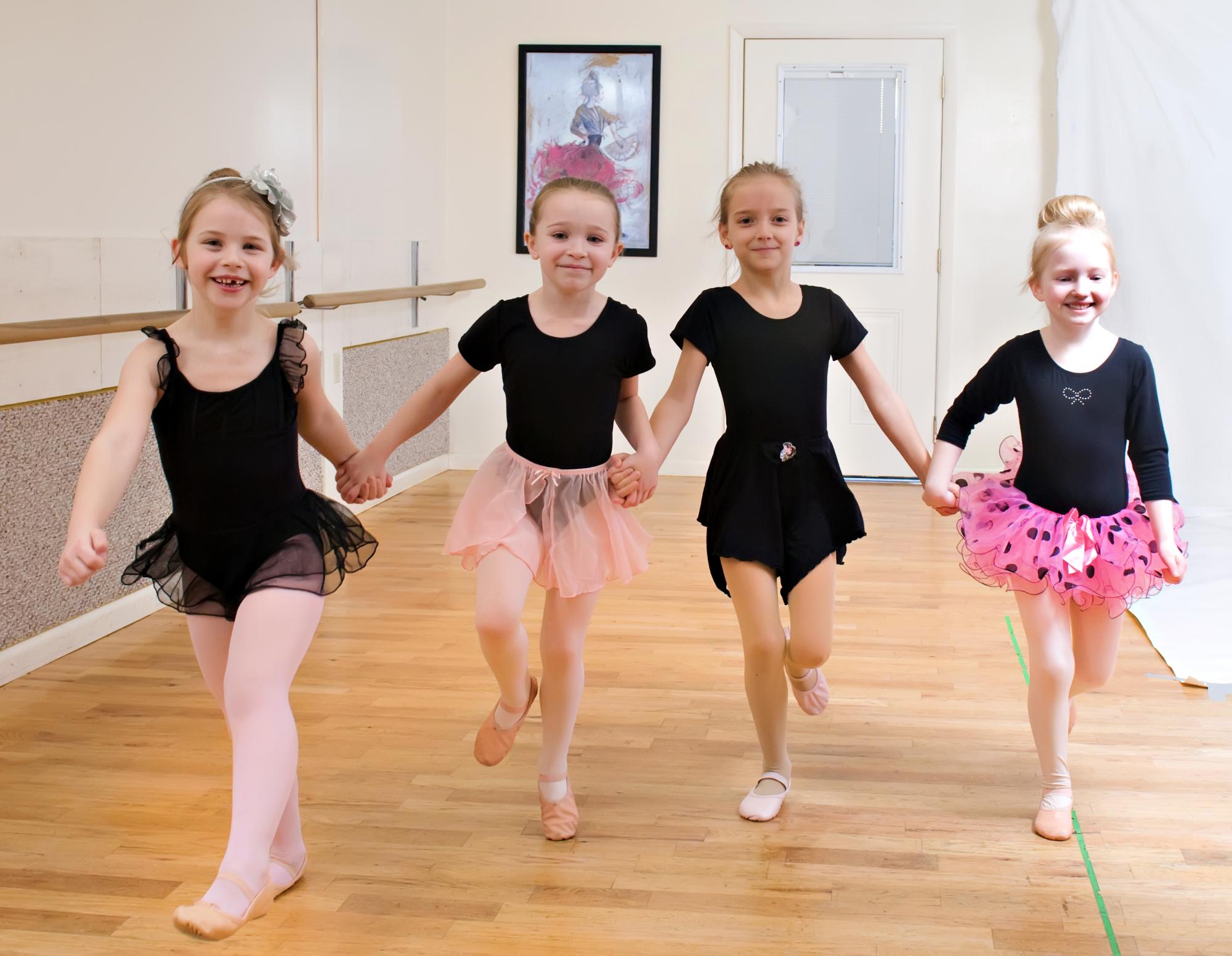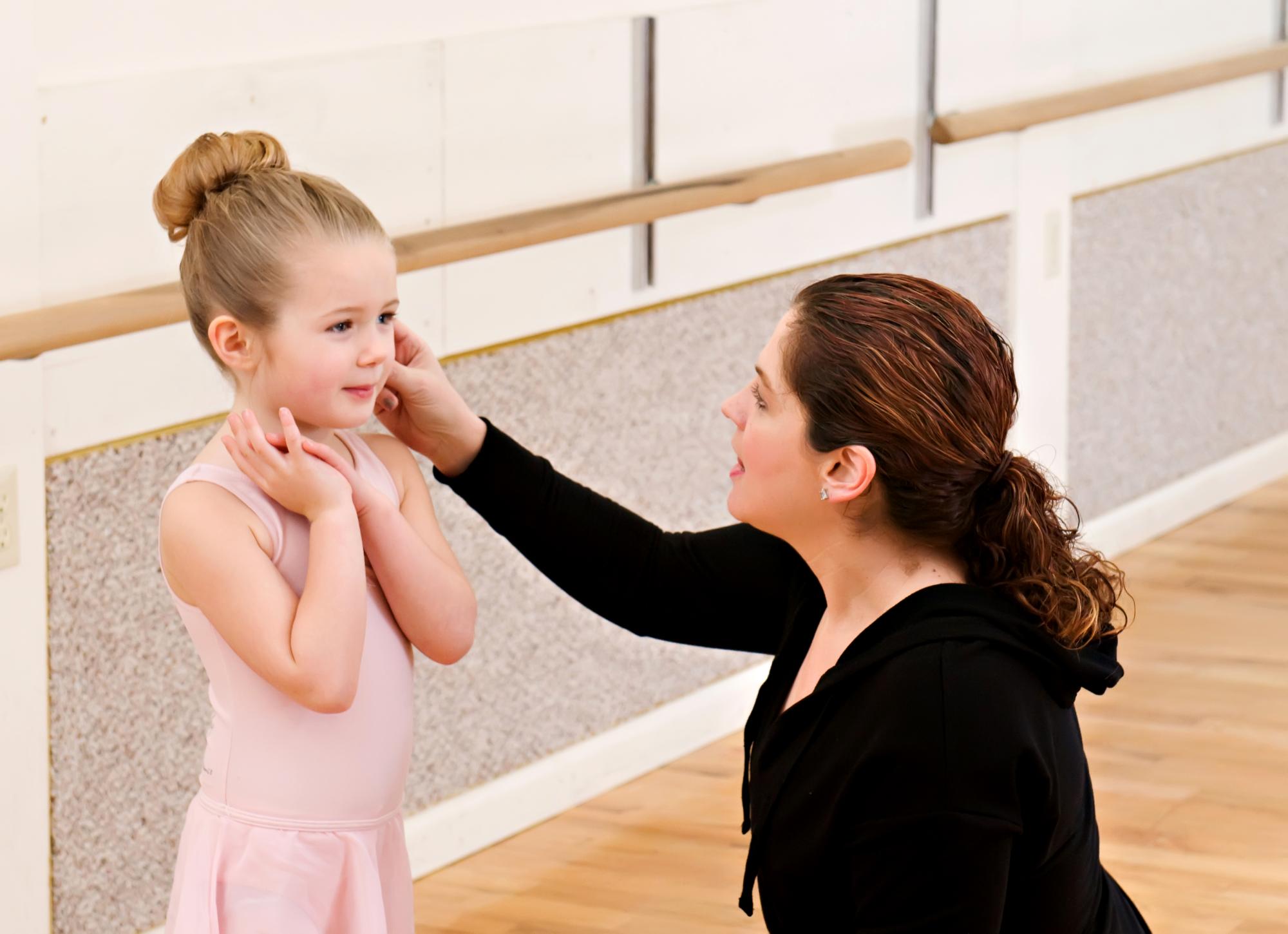 Instructors
Teaching youth of all ages requires a great deal of patience, understanding, and education in their emotional and physical needs. Our studio employs

qualified adult instructors

who not only possess deep knowledge of the discipline, but are also practiced in conveying this knowledge to their students. Our instructors are fully trained in our curriculum, which is periodically evaluated for its current value and continued improvement. The studio director stays very involved with what is taught in all sections and continues to lead many classes herself.
Dance Techniques aims to inspire young entertainers to be their personal best, to foster self confidence, and instill a love of all aspects of the performing arts. Through quality instruction and personalized attention, students will grow into well rounded performers and self-actualized individuals.