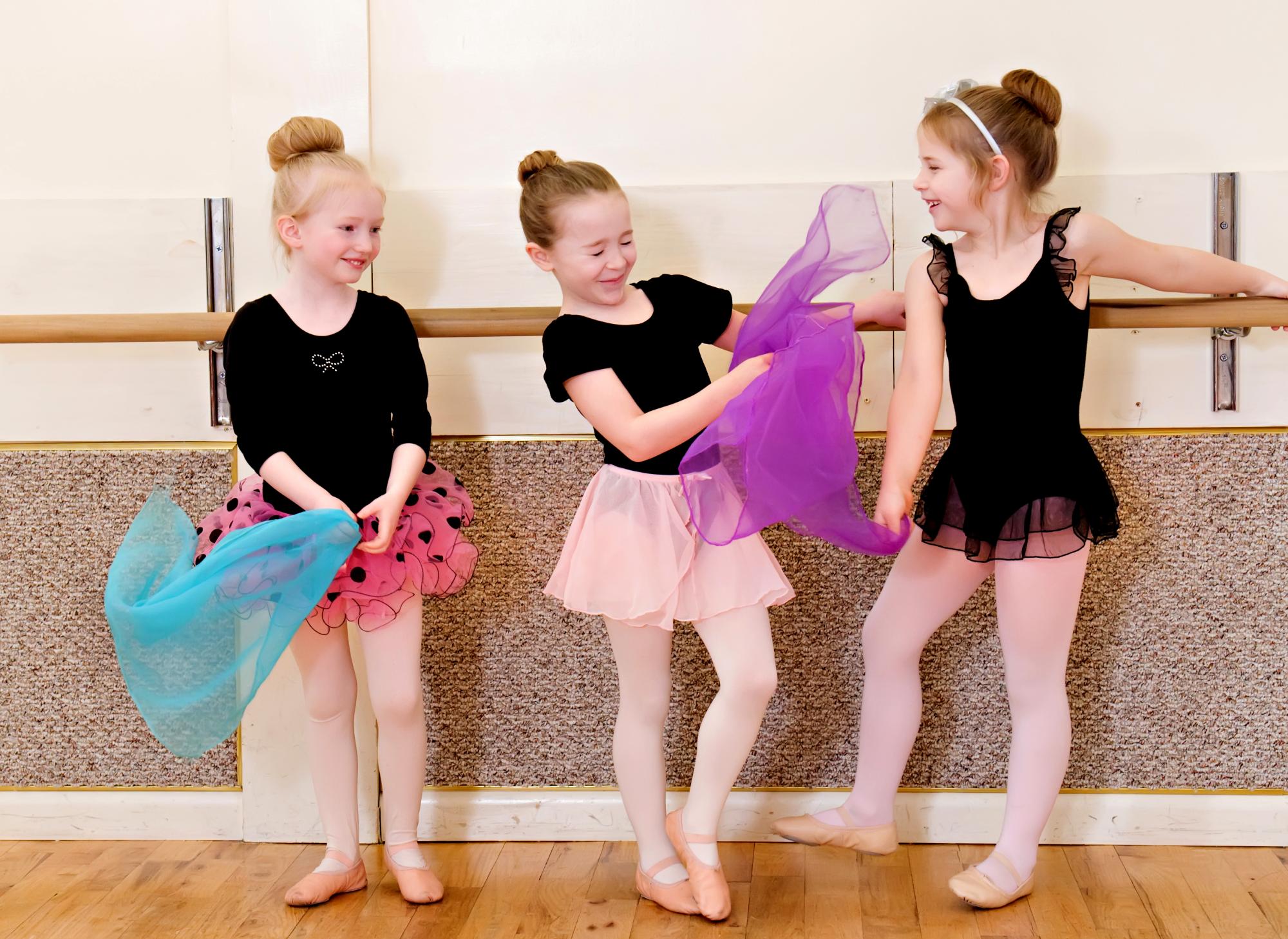 Building a following since its inception in 2002, Dance Techniques with Cheryl DeLucio offers students ages two to adult a chance to explore a wide array of performing arts opportunities. Choose from classes in Tap, Jazz, Ballet, & Hip Hop, or give budding dancers an early start with our youngest dancer programs beginning at age 3!
Our studio also holds a recital at Civic Hall where all our classes come together to put on a fun and professional performance for friends, family, and the local community!
We also provide committed students with the chance to compete at regional dance conventions as a part of our Competition Teams.
Contact us about becoming a part of our dance community!
A message from Ms. Cheryl:
Masking for the 2021-22 Dance Year:
After much consideration, research, and talks with our staff, I have decided to start the year by asking all students to wear masks for dance class. This decision was not made lightly; of course, I had hoped we could start this year mask-free!
Our dancers were wonderful last year with the mask rule, and I'm sure this will be no different. Besides wearing masks for the time being, we will have the following precautions in place:
-One parent allowed in lobby for dancers in our pre-school- Level 1 classes.
-No parents allowed in lobby for Level 2 and above. Parents may come in if they need to do business with the front desk. We ask you to wear a mask if you come inside.
-Students will hand sanitize upon entering the studio.
-Students will be encouraged to observe social distancing whenever possible.
-Teachers will wear masks and will clean and sanitize the studios between classes.
I am hopeful that we will be able to relax the mask rule very soon. I understand there are many opposing opinions on this matter. As the saying goes, "you can't please everybody." I thank you for continuing at our studio and trusting us with your child's well-being. It is that responsibility driving my decision.